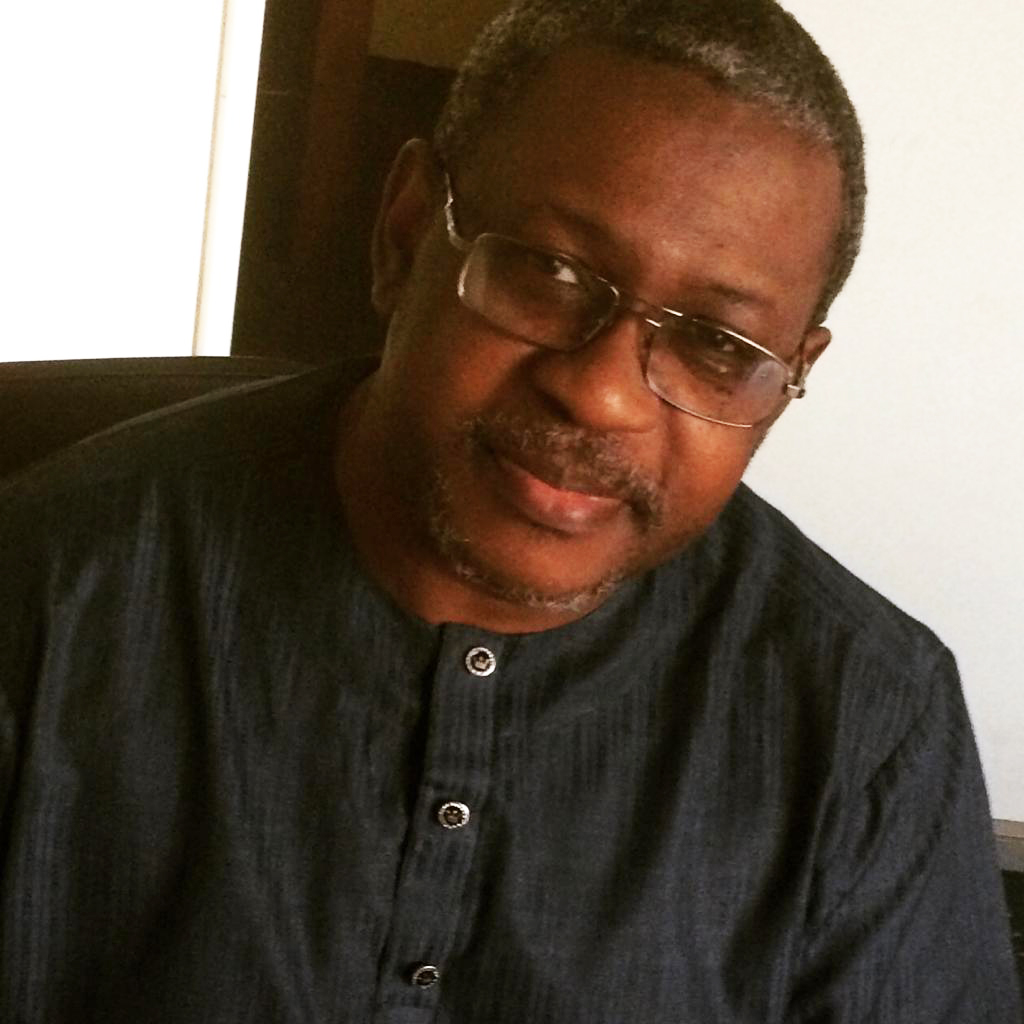 DR. BAYO ADEPETUN
Founder, Creative Consultant & Head of Production, Music Composer & Sound Designer
Midivision and the Digital Audio Post Collective were founded by Dr. Bayo Adepetun, a medical doctor whose passion for music and sound technology led him to an illustrious career as a self-taught sound designer and composer. He is recognized as a pioneer in the Nigerian advertising and film industries for his innovative campaigns for top brands, exceptional sound design, and first-class post-production over the past 3 decades.
Dr. Adepetun, a self-confessed lover of movie entertainment, saw a gap in the African film industry which was gaining international recognition but had not stepped up to the sound quality needed to be on the most popular streaming sites in the world. Through the DAPC, he continues to push the boundaries of the African film industry to not just be recognized but established amongst the very best globally.
The Digital Audio Post Collective – Meet our Partners and Collaborators
AYO BANKOLE JNR.
Veteran Composer & Arranger - Minstrelcraft Composer
KOLADE MORAKINYO
Award Winning Sound Designer & Music Score Composer - Vsonic
Ayo Adeife
Veteran Sound Engineer
TOLU OBANRO
Music Composition - Green Furnace Media
JAMES ELUKPO
Sound Mix Engineer - Waterflow Production
YOMI SOSAN
Music Composer - Quintessence Effects
Tosin Amire
Film composer, Sound Designer & Music Producer - Sound Insights Production
JOSEPH AKPONG
Audio Post Sound Engineer - MidiVision-DAPC
Olumide Oloidi
Audio Post Sound Engineer - MidiVision-DAPC
JUWON JOHNSON
Film Score - Creative Myind Production
DIMEJI DUROTOYE
Music Composer
BIOLA OLAYINKA
Audio Post Mixing Engineer - MidiVision-DAPC
Wale Folami
Audio Post and Mix Engineer