Midivision is the power behind DAPC (Digital Audio Post Collective), a group of some of the finest audio creatives in the music and sound industry.
It's studio facilities include the first Dolby™ Atmos enabled studio with HT-RMU in Africa which utilizes audio post-production workflows for content to be delivered in Dolby Atmos, which is necessary if you are delivering to the likes of Netflix and Amazon, who require the highest standards of sound quality.
MidiVision is a fully dedicated Audio Post Production company, which, through the DAPC, collaborates with different music composers, Film/TV scorers, sound designers, and audio post engineers, to achieve the highest quality of service in the TV, Film and music industries.
The Dolby Atmos studio has been painstakingly built from the ground up, to meet the stringent standards required by Dolby Labs, working closely with them at every stage of construction.
HHB Communications, UK supplied, configured and activated the top quality studio equipment as a major part of the process.
Our Services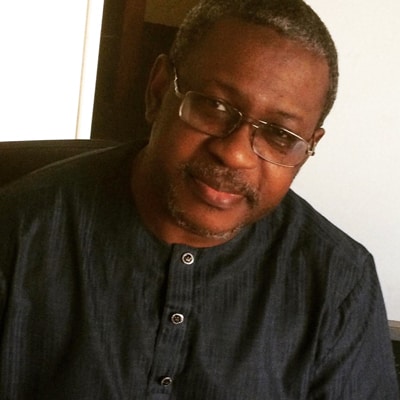 DR. BAYO ADEPETUN
Founder, Creative Consultant & Head of Production, Music Composer & Sound Designer
Midivision and the Digital Audio Post Collective were founded by Dr. Bayo Adepetun, a medical doctor whose passion for music and sound technology led him to an illustrious career as a self-taught sound designer and composer. He is recognized as a pioneer in the Nigerian advertising and film industries for his innovative campaigns for top brands, exceptional sound design, and first-class post-production over the past 3 decades.
Dr. Adepetun, a self-confessed lover of movie entertainment, saw a gap in the African film industry which was gaining international recognition but had not stepped up to the sound quality needed to be on the most popular streaming sites in the world. Through the DAPC, he continues to push the boundaries of the African film industry to not just be recognized but established amongst the very best globally.